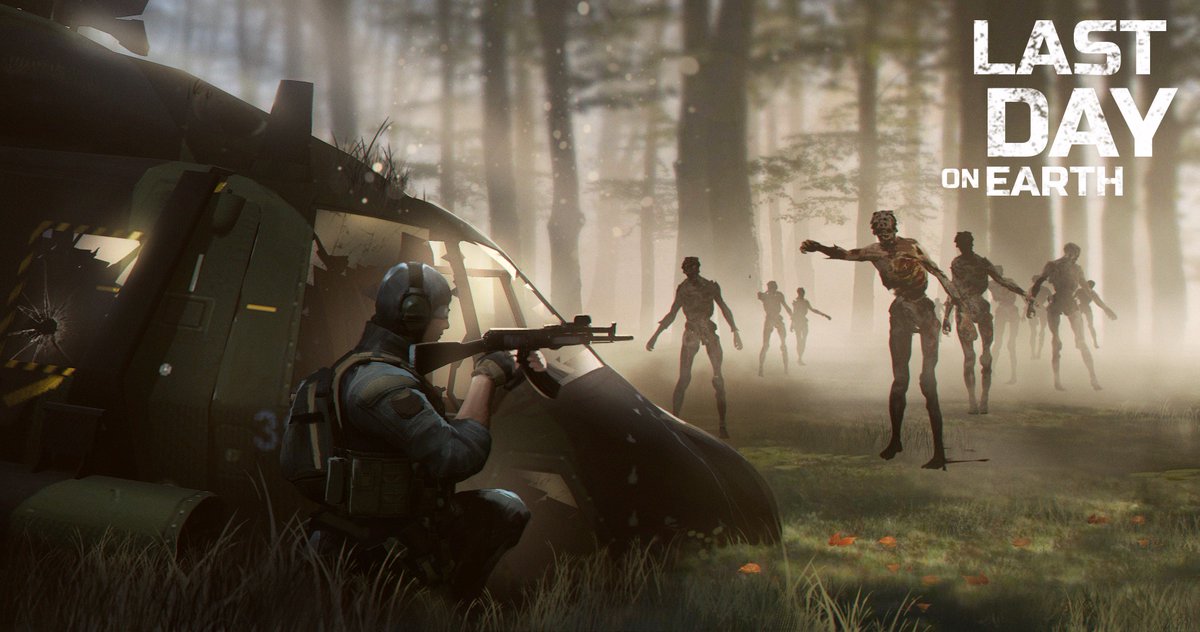 ---
Name: Last Day On Earth: Survival Patcher(Mod menu)
Version: 1.5.8
Root required: No
---
Main free mod
– Magic Split
– Unlimited Durability
– Money Mod(addition only)
– Free Crafting
– High Weapon Damage(3000)
– No level Requirement
– Visual Level Up
– Zero Energy Use
– Anti Cheat Detection
Vip mod:
– All free mods
– Advance money mod(multiply and add both)
– Instant Travel
– Instant Box Unlock
– Unlimited Inbox Items
– Unlimited Items
– No Fuel Bottle Reduce
– Fast Fire Rate
– Unlimited Health(Not Tested)
For VIP Mod Contact to : drrannsingh@gmail.com (12$)
Thanks to Dr rann for help.
Subscribe his channel: Dr rann-https://www.youtube.com/channel/UCCZ7kiXM9RTVyoMiSVj8J8Q
---
Installation Steps:


1. Download it
2. (Important) Back up your save folder from current apk – Android/Data/zombie.survival.craft.z/file
3. Uninstall previous version
4. Install and launch it
5. Let game load.
6. Click on K icon to open menu.
7. Select Mods and it will apply.
8. Press Back or K icon to go back to game.
9. If want to close patcher completely then press close patcher button.
10. Enjoy! Please leave a comment if you find any issue.
---
Note:


~ I will not responsible for any kind of ban so play at own risk !!
~ Only arm modded
~ You can share this mod to anywhere just give credit to me atleast.
---
***COPYRIGHT CONTENT***
DO NOT EVER COPY OR MODIFY MY APPLICATIONS AND NEVER HOST MY CONTENT WITHOUT MY PERMISSION


---
* Please Like And Share It *
---